Hand-rolled Cone Incense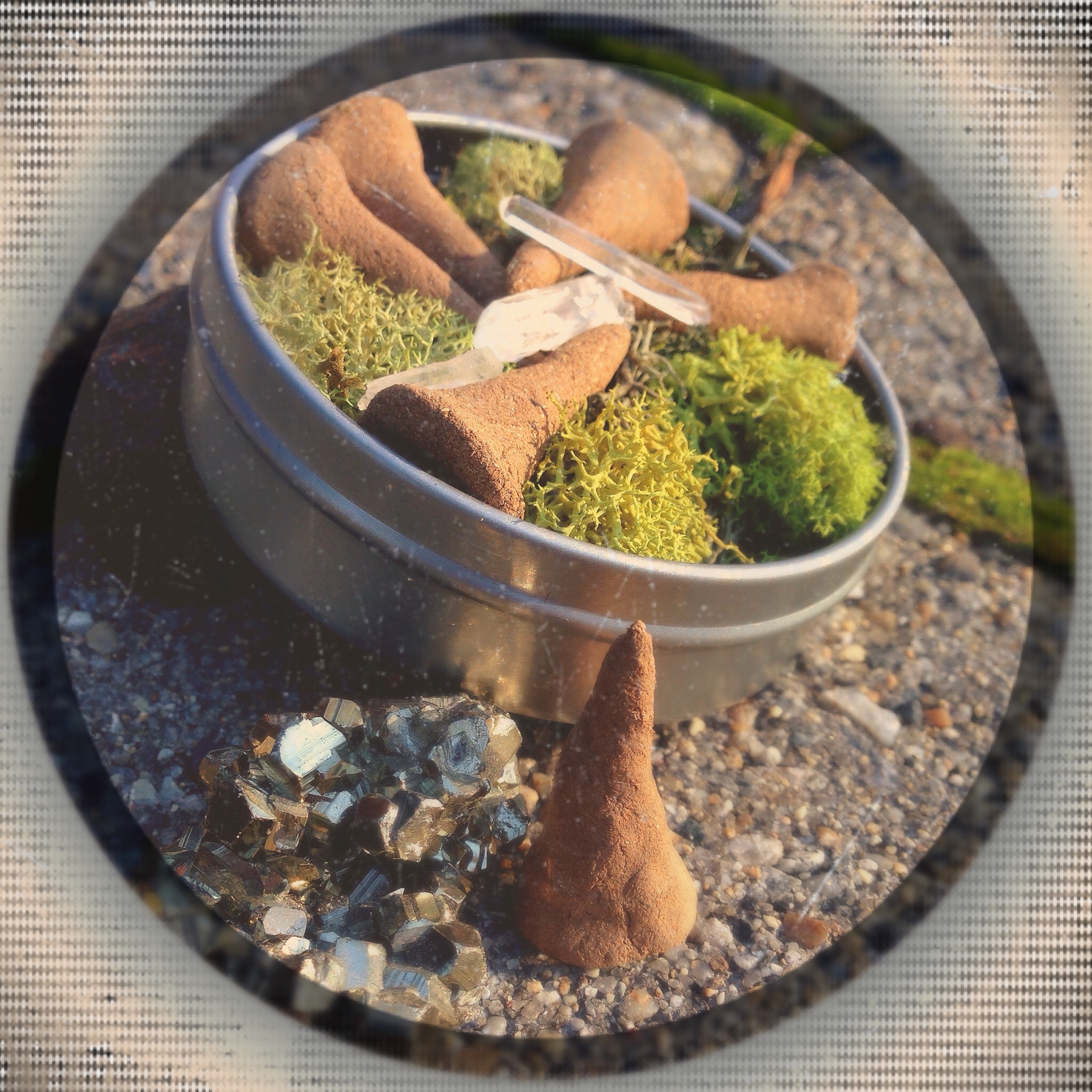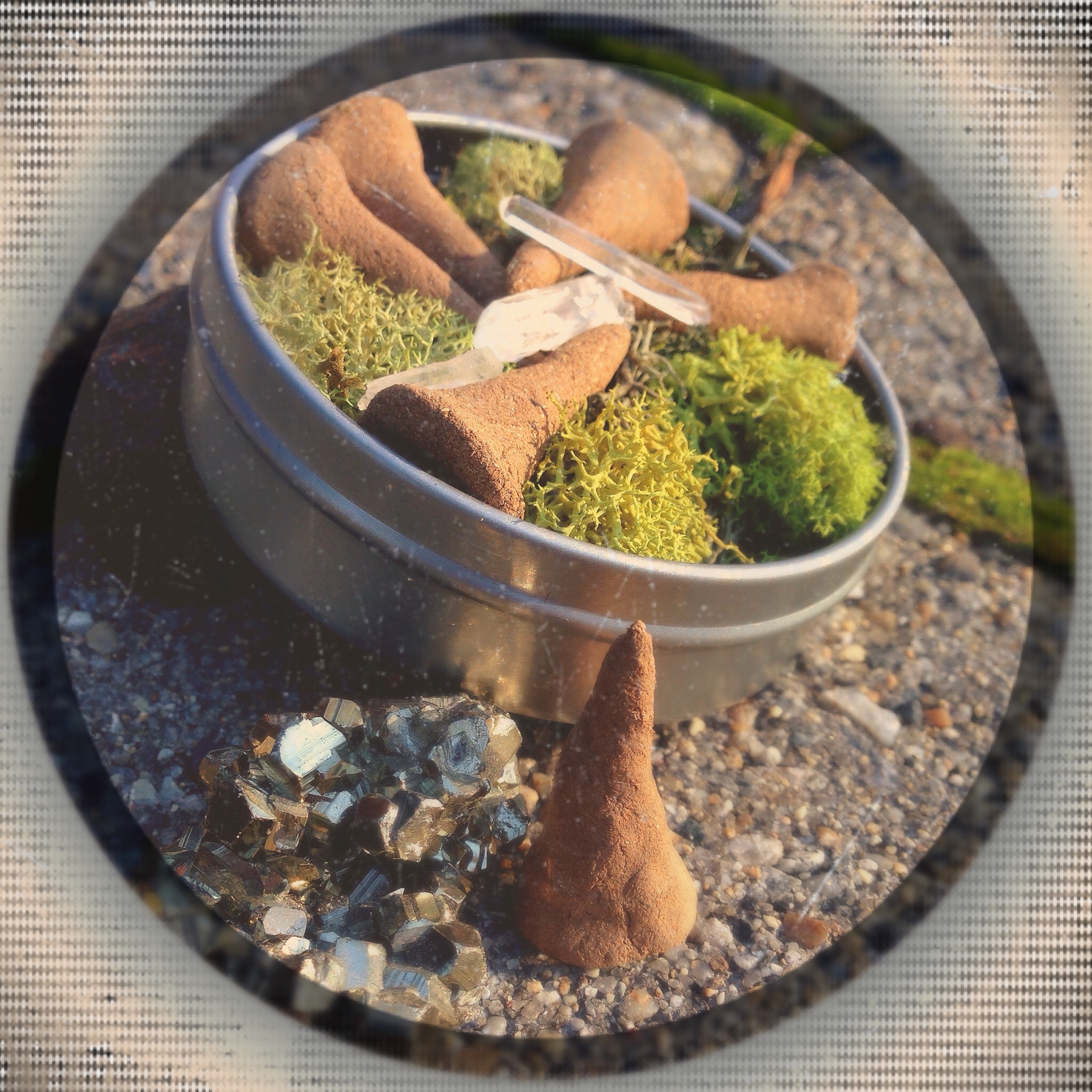 Hand-rolled Cone Incense
DAILY RITUAL OR CEREMONIAL INCENSE
This listing contains three types of my hand-rolled cone incense, choose from the drop-down menus which you'd like to purchase.
Incense, used for centuries to clear the airs, heal from illness and ward off demons, to create and shift moods, facilitate and initiate ceremony, it is a precious ritual act that many of us hold dear. I personally have boxes of all different types of incense; sticks, cones, resins, loose herbs, and so on. I have been burning and using incense since I was pre-teen (against my parent's wishes even), as I got older I found myself seeking out finer quality and purest form incenses. Eventually I realized I was being called to create it.
▲PROTECTION + HEALING:
This is my first developed incense cone, simple, straight-forward and of course, based around protection and healing. Who doesn't need more of those themes in their life right now?
ingredients: sustainably harvested makko wood powder, sandalwood powder, benzoin resin powder, bayberry root bark powder.
Each windowed tin comes packed with moss, 6 incense cones and a few clear quartz crystal points.

▲ LIFE ON EARTH:
▲TEMPLE:

▲Please note▲:
The lids are pressed on in a way that keeps them from opening up and dumping in transit, so when you go to open the tin, try turning or "un-screwing" the lid rather than lifting straight up. Wouldn't want to have all the incense and crystals go flying! Also, the scent of the cones is subtle, it is not a potent in-your-face scent, most likely you will smell the moss when you first open the tin, but once you light the cone, the true scent will be revealed.

▲make sure to put the cone into a heat proof dish, sand, rock, sea shell, etc. and do not leave unattended once lit. Please make sure it is out before leaving your home.


If you have any further questions or comments, please don't hesitate to message or email me!



▲Please know your sensitivities and allergies before using any product, if you are sensitive to smoke and smells then incense is not for you and I hope you already know that.